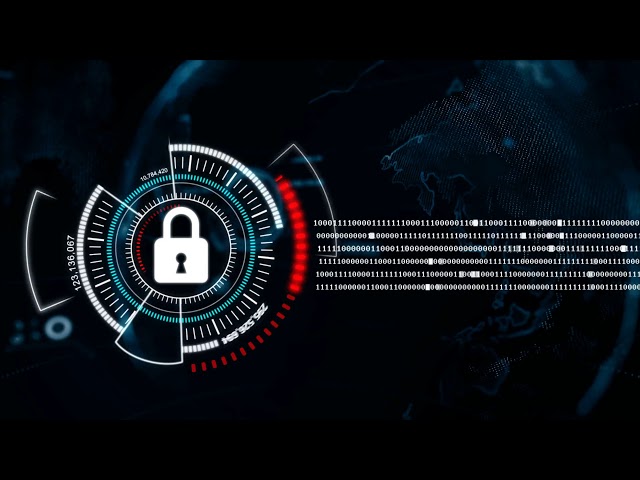 Holistic Smart Solutions
Your one stop shop for all Smart Devices you need at
your home, office, hotel or other premises.
All powered by Bharat Technologies's sleek smartphone application.
Explore Bharat Tech Consumer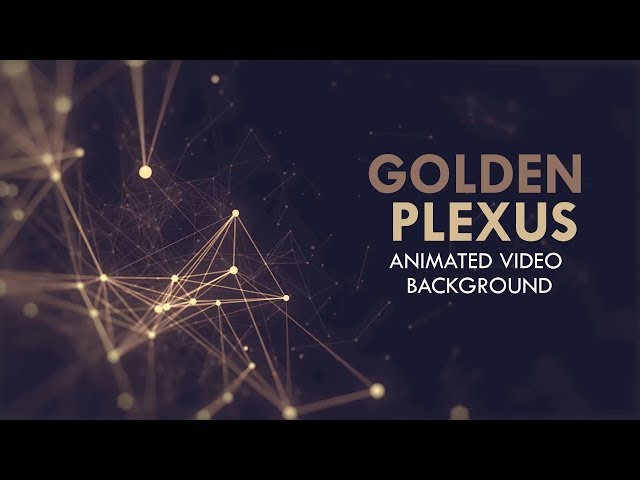 Seamless Integration With Your Business
Power your existing enterprise applications for seamless IOT integration
using Bharat Technologies's Business app with minimal coding on your enterprise system.
Explore Bharat Tech Business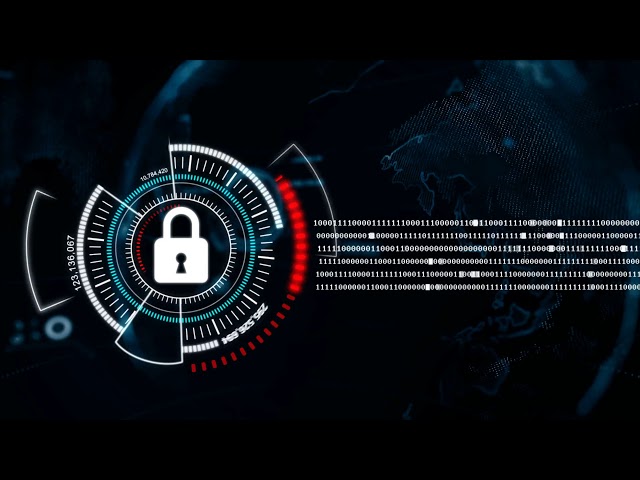 Security and Privacy Guaranteed
Bharat Technologies hosts your information in its highly secure cloud instance
and does not share it with the Smart Device public cloud platforms.
Know more…